The Three Keys to a Great Password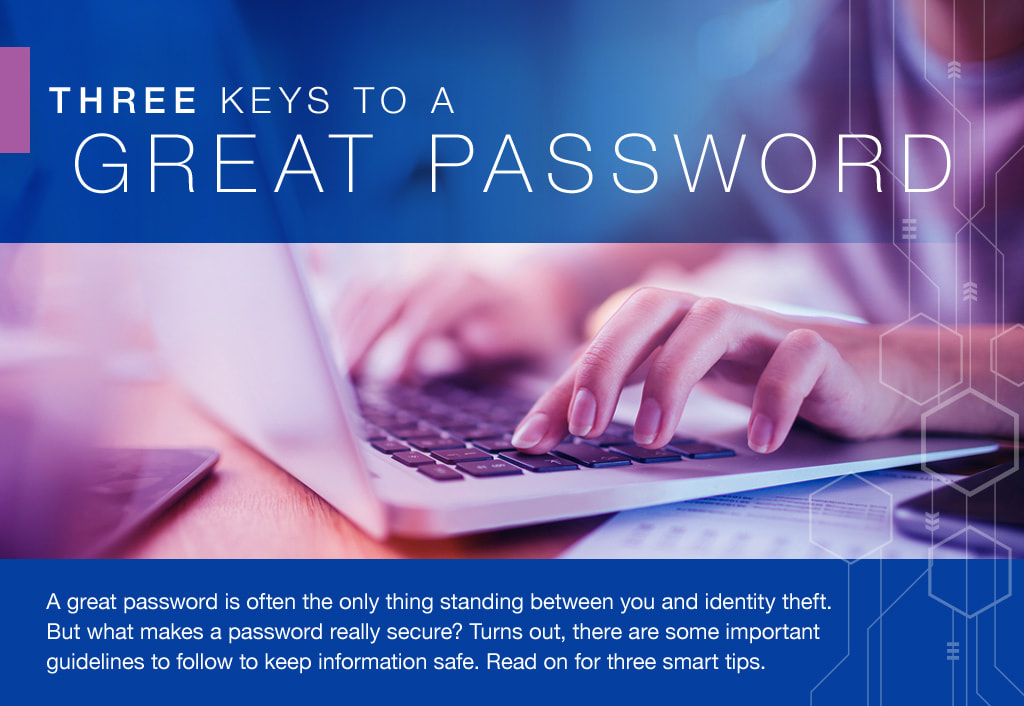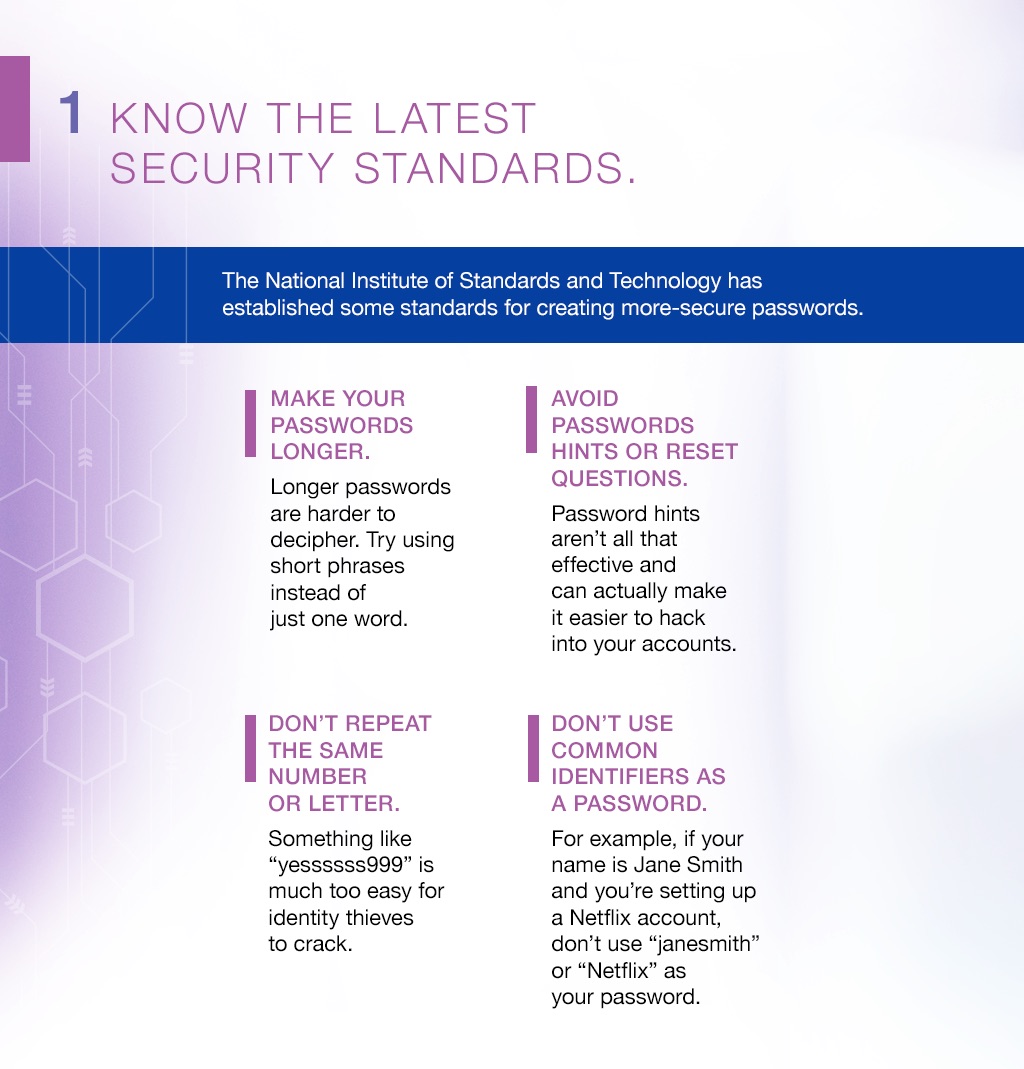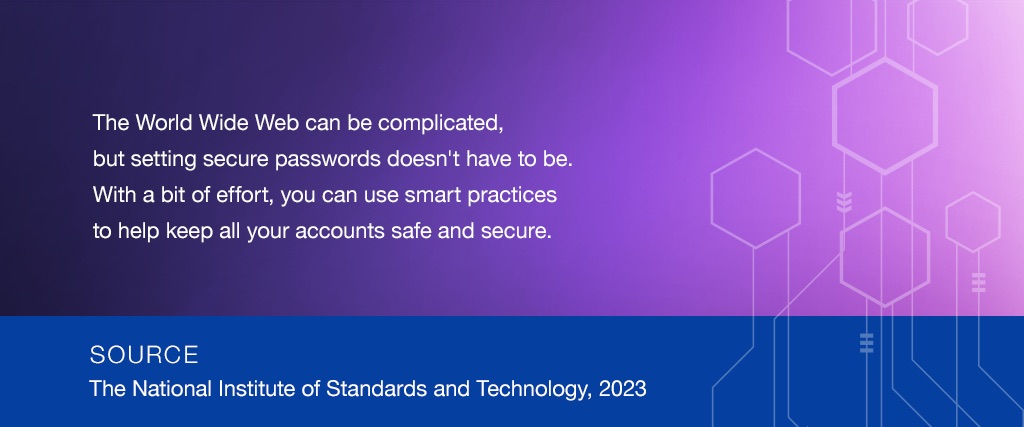 Related Content
Selecting a mortgage isn't an easy process. Get a better understanding of how professionals make the right decisions.
Learn about the latest sport to sweep the nation with this informative article.
With a few simple inputs you can estimate how much of a mortgage you may be able to obtain.